St. George's Orthodox Church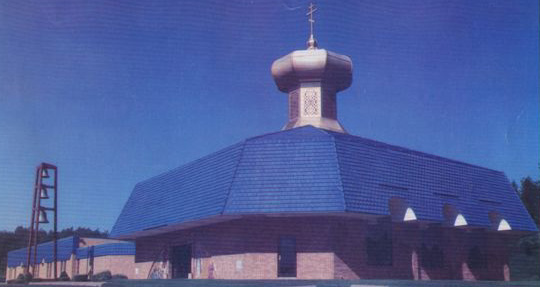 Ask about our delicious home made perogie, ethnic and lenten food sales.

Call 570-562-2090  570-562-1170

CALL FOR AVAILIBILITY  PEROGI AND EASTER BAKE SALE ITEMS

Social distancing is in effect. 

Only every 2nd row of pews are used.

Families may sit together.

Others should separate by at least 6 feet.

Wearing a mask is required.

If you feel ill stay home.

Hand sanitizers are available and should be used.

Pews and surfaces are sanitized before services.