St. George's Orthodox Church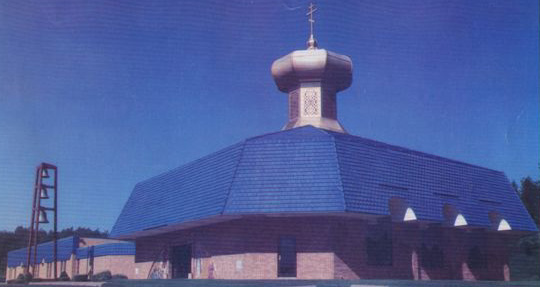 Social distancing will be in effect. 

Only every 2nd row of pews will be used.

Families may sit together.

Others should separate by at least 6 feet.

Seating limited to 125. (Capacity is 300 or more)

Wearing masks is encouraged.

If you feel ill stay home.

Hand sanitizers will be available and should be used.

Pews and surfaces will be sanitized before services.

Wednesday Moleben service for local faithful only.

Click on topic above to read his letter